Hello! My name is Site. 😊I am an energetic and creative graphic designer with a passion for good food, travel, fitness, and photography. Currently, I am a first year MFA Graphic Design student at the Maryland Institute College of Art. If you're curious about my work, interested in cooperating, or would just want to say hi, don't hesitate to contact me!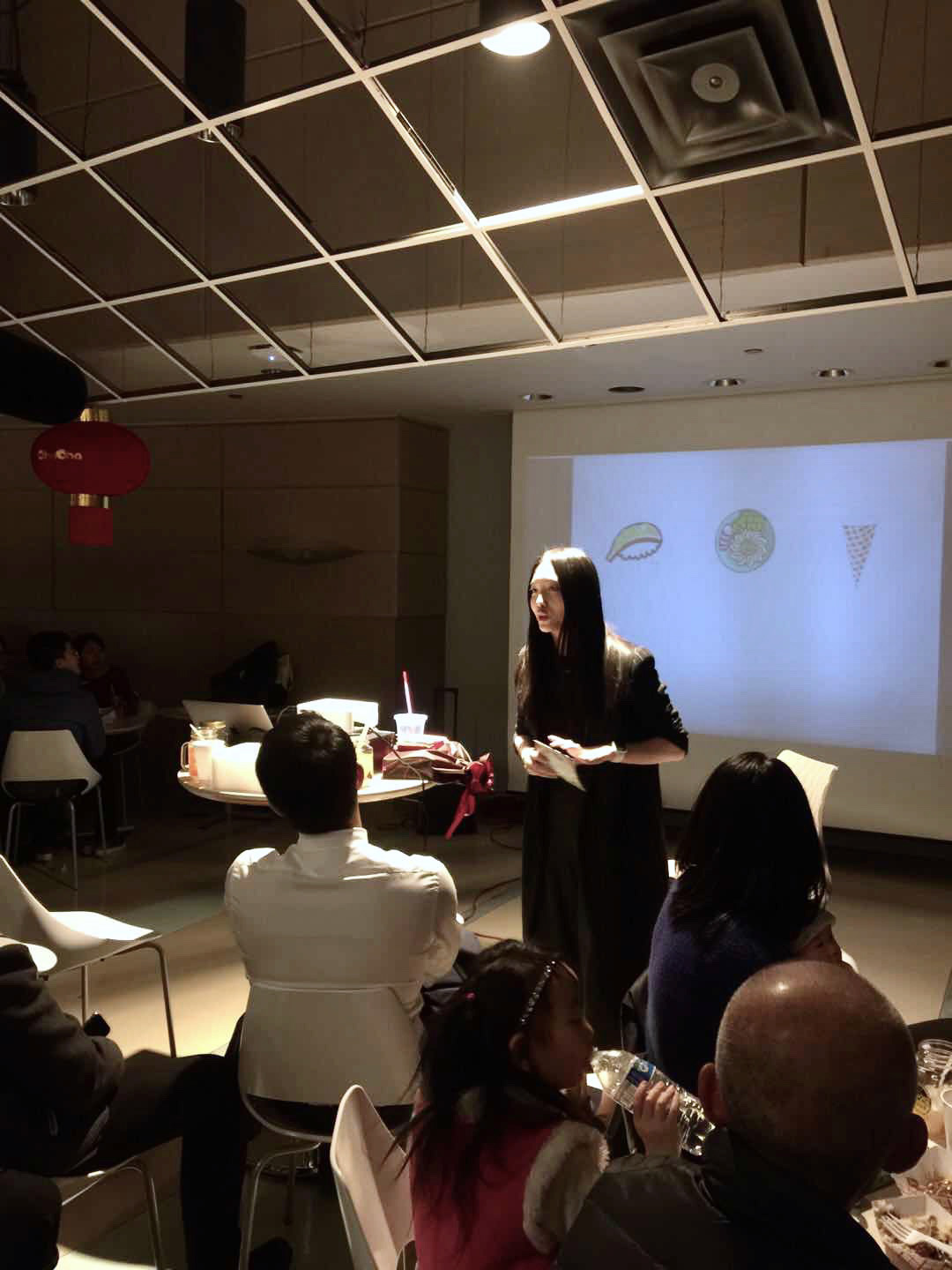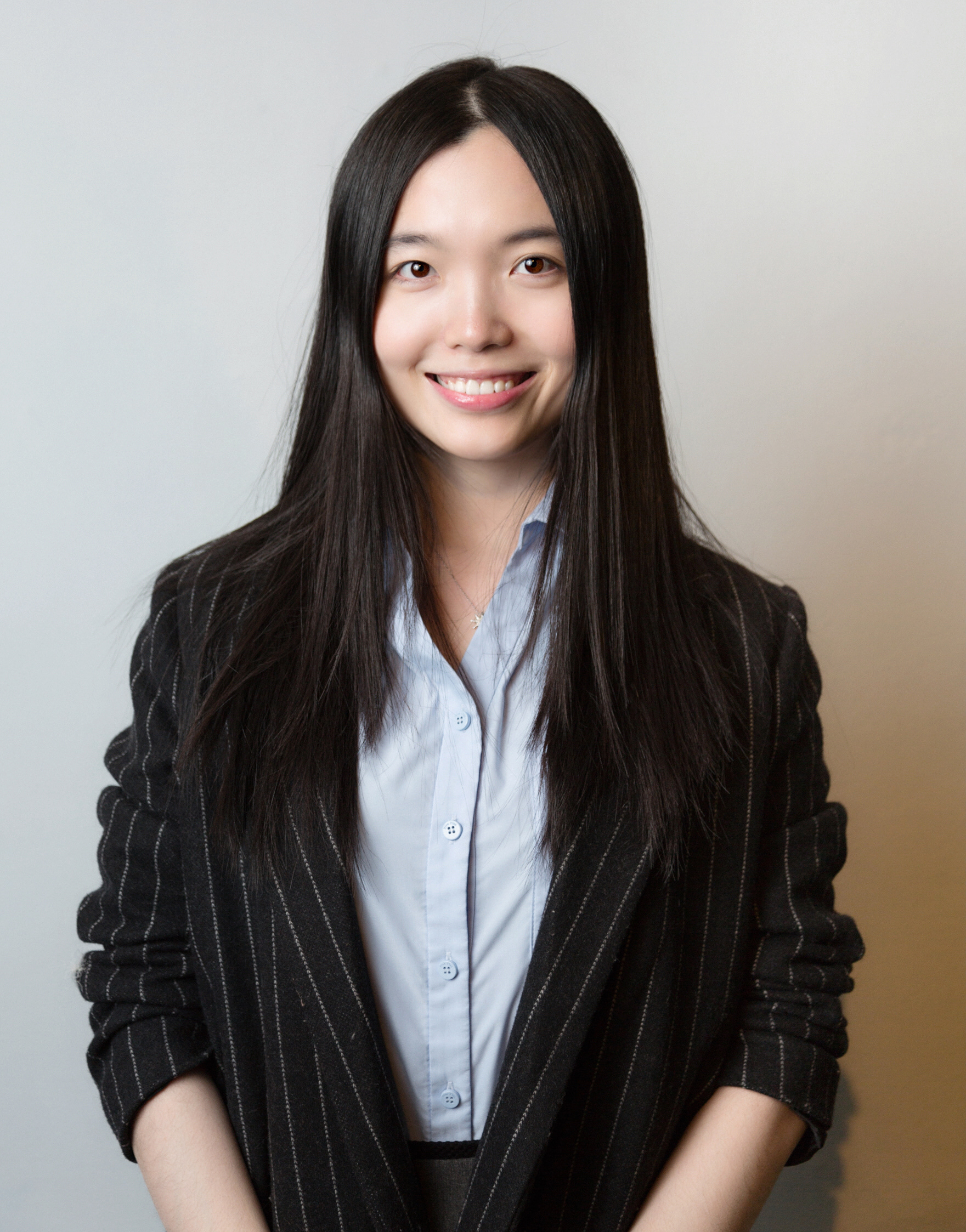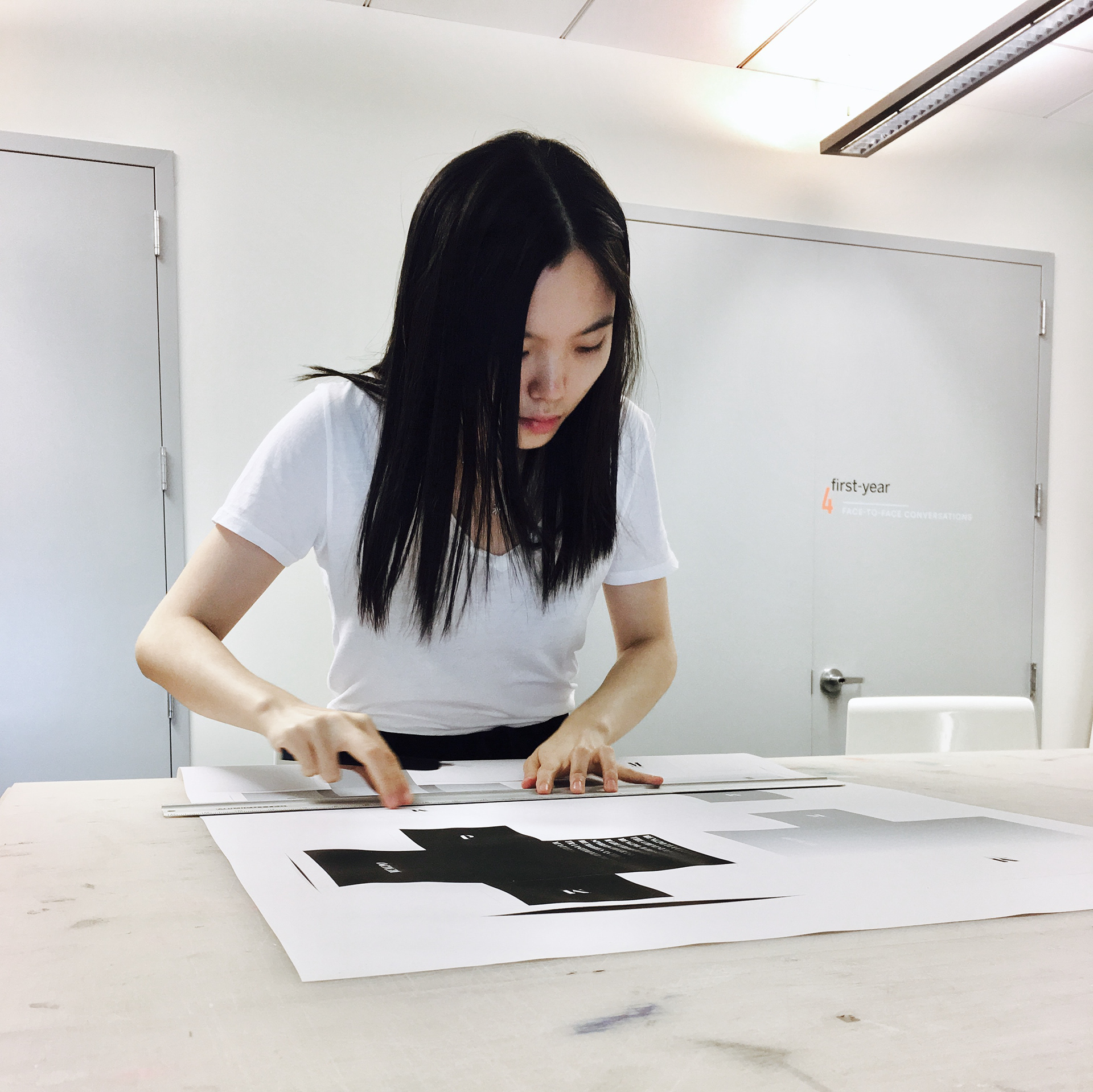 I was born and raised in Guangzhou, the third largest city in China. With a background in both journalism and graphic design, I am a creative visual thinker with proficient skills in storytelling and communication.  I studied journalism at the University of Missouri (MU) for my undergrad. During my time at MU, I worked as the Art Director for a city weekly with a readership of 30,000 called Vox magazine. I was in charge of designing the cover and layouts for a series of articles and also held pitch and design meetings every week. Designs for two of our feature stories were awarded the 2nd and 3rd place in the multi-page story category in the 2016 Student Society of News Design(SSND) College News Design Contest. 
After graduation from college, I first interned in graphic design at Redbook Magazine in New York, then I worked as the Visual Communication Designer for a start-up called Centaurs Technologies. I was in charge of producing and designing marketing materials that include digital platforms such as websites, UI/UX for apps, presentation graphics, and logos. The largest challenge of a start-up is getting the most effective promotion with the least cost. To solve the challenge of having limited resources and get more exposure, I managed a crowdfunding campaign on Kickstarter for Vocal Warrior, where I created an explanative video, images, and other contents. This campaign was so successful that Vocal Warrior, became the most popular mobile game project and we reached our funding goal. Up to now, this game has been published and featured in Apple iTunes store over 2,000 times globally. 
At the same time, I collaborated with a foodie community in Chicago and illustrated a Chicago Foodie Map based on the best-reviewed restaurants. We also launched a social media campaign where people shared photos of themselves holding the map. The map was very popular last year, so we decided to cooperate again and I created a new version for 2018. It was published during the Chinese Spring Festival and I have been invited to Chicago to give a talk about my creative process. Last year 10,000 maps were printed but because of its immense popularity, this year 30,000 will be distributed. 
Being trained as a visual journalist at MU and a graphic designer at MICA, I understand the professional aspects and skill of print and digital graphic design. My journey of design is not always fun and smooth. But I enjoy both the frustration and days of struggle for a better result and the moment of getting enlightenment, unexpected ideas that might solve a problem!